The company "OSTI-Engineering" provides a range of different services:

Organization of cooperation between Eurasian and Hungarian enterprises in order to implement joint projects and develop Eurasian-Hungarian business relations.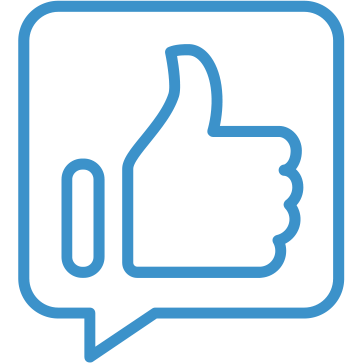 Promotion of innovative technologies and materials from European countries to the Eurasian market – including in the field of public utilities, construction and design of hydraulic facilities and infrastructure.

Attracting investors and partners from CIS countries to various sectors of the Hungarian economy for the purpose of long-term cooperation.

Consulting services in promoting Hungarian companies and their products on the Eurasian market.
The company "OSTI-Engineering" is located in Hungary,
in the wonderful city of Sopron, located on the border with Austria. The city is famous for its unique historical monuments of culture and architecture, which attract tourists from all over the world. Its main geographical feature is its proximity to four European capitals: Budapest, Vienna, Bratislava and Prague, which creates a favorable environment for doing business here. The Győr-Moson-Sopron region is the fastest growing region in Hungary today and has all the necessary infrastructure to set up businesses here or develop existing ones. Various joint projects – especially with the involvement of international companies – are welcomed by the leadership of the region and the city, they receive support of any kind: legal, tax, financial. It is these aspects that allow us to speak about the serious potential of trade and industrial relations between the CIS countries and Hungary. For our company, the main priority is to build and develop business relationship between Hungarian companies and companies from CIS countries .
Besides, our company cooperates with the largest producers of innovative construction materials
and developers of unique technologies in construction from other European countries – Germany, Austria, Czech Republic. As is well know, these countries are leaders in the field of innovation in many industries, and leading companies from various sectors of the economy of these countries are interested in finding partners and promoting their products in the Eurasian markets.
Mihály Major (hungarian, russian)
| Title | Address | Description |
| --- | --- | --- |
| | Bécs, Ausztria | |
| | Budapest, Magyarország | |
| | Sopron, Magyarország | |
| | Prága, Csehország | |
| | Pozsony, Szlovákia | |